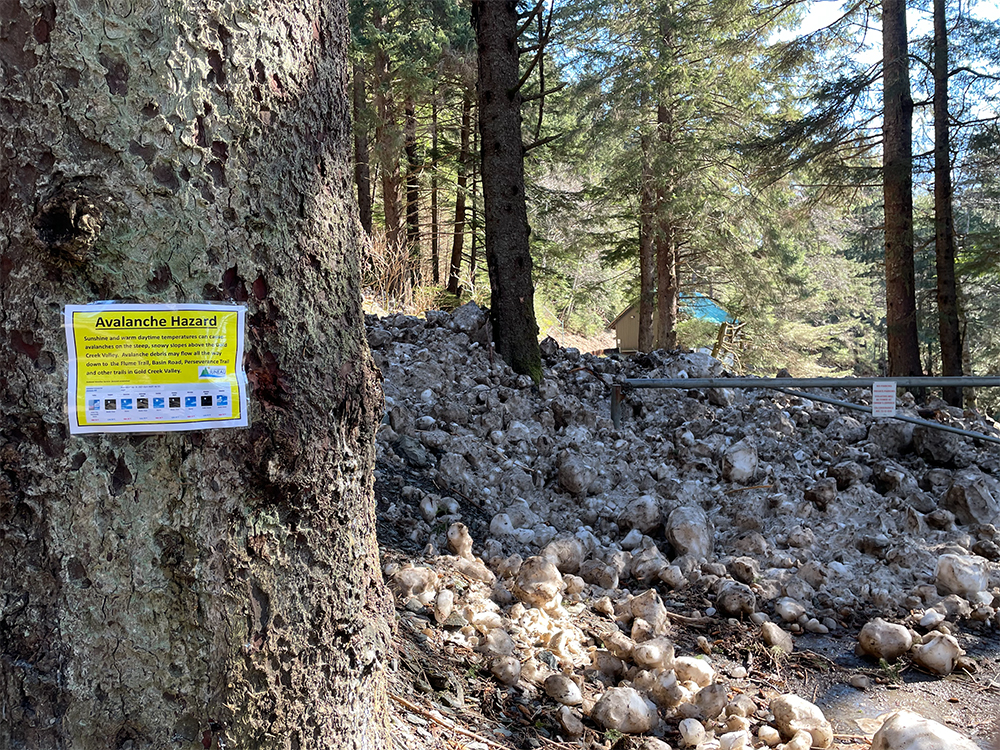 (JUNEAU, ALASKA) Grocery Stores in Juneau all have a reputation, but what are the facts? Fisherman Pete headed out to take a look for himself last week and went "Grocery Shopping." at Foodland, Fred Meyer, Super Bear, and Safeway. 25 common items were chosen beforehand roughly replicating a weeks worth of groceries for two people.   The prices are regularily charged prices even if the item was on sale. Most brands and items were all the same so the only difference would be the actual price.
...Continue
(JUNEAU,Alaska) Alaskans have often had to stop and find their own way through challenges. How often has a federal mandate come down on Alaskans who find that the "cookie cutter" solution that works everywhere else,simply doesn't work here. They have always had to be ready to embrace new ways of doing things. Innovation brought on by necessity is the Alaskan Way, the S.O.P. in many cases.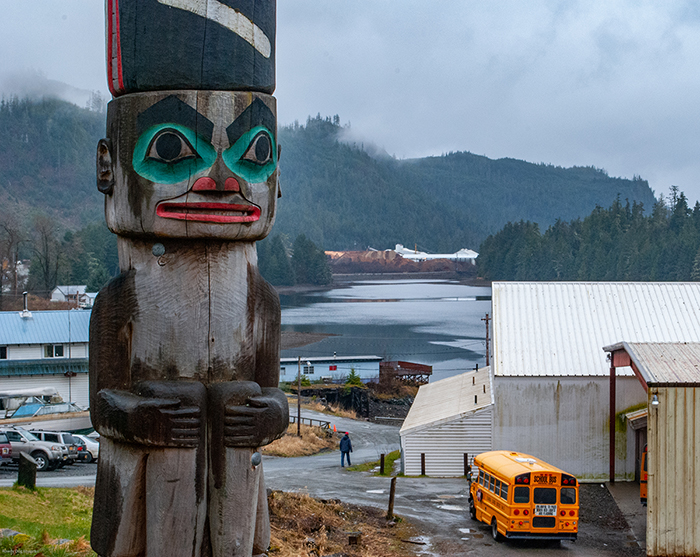 This is the case of Alaska Department of Administration this past year. When COVID shut things down nearly a year ago, everything that was normal in the workplace was gone. After first being knocked down by Alaska's economic situation, then came the uncertainty of the pandemic. State workers would not be able work in confined cubicles any longer. Working together, as they had always done, was now dangerous. Faced with this new reality, the employees of the DOA of Alaska made lemonade out of lemons, accomplishing what Commissioner Thish has called a "government miracle to which all credit goes to the government employees of the DOA" It has became a role model for the rest of the nation.